So today I've made a really cute denim
Kudzu Dress
with a heart applique. Not sure which little girl will end up wearing this, but I know someone will adore it.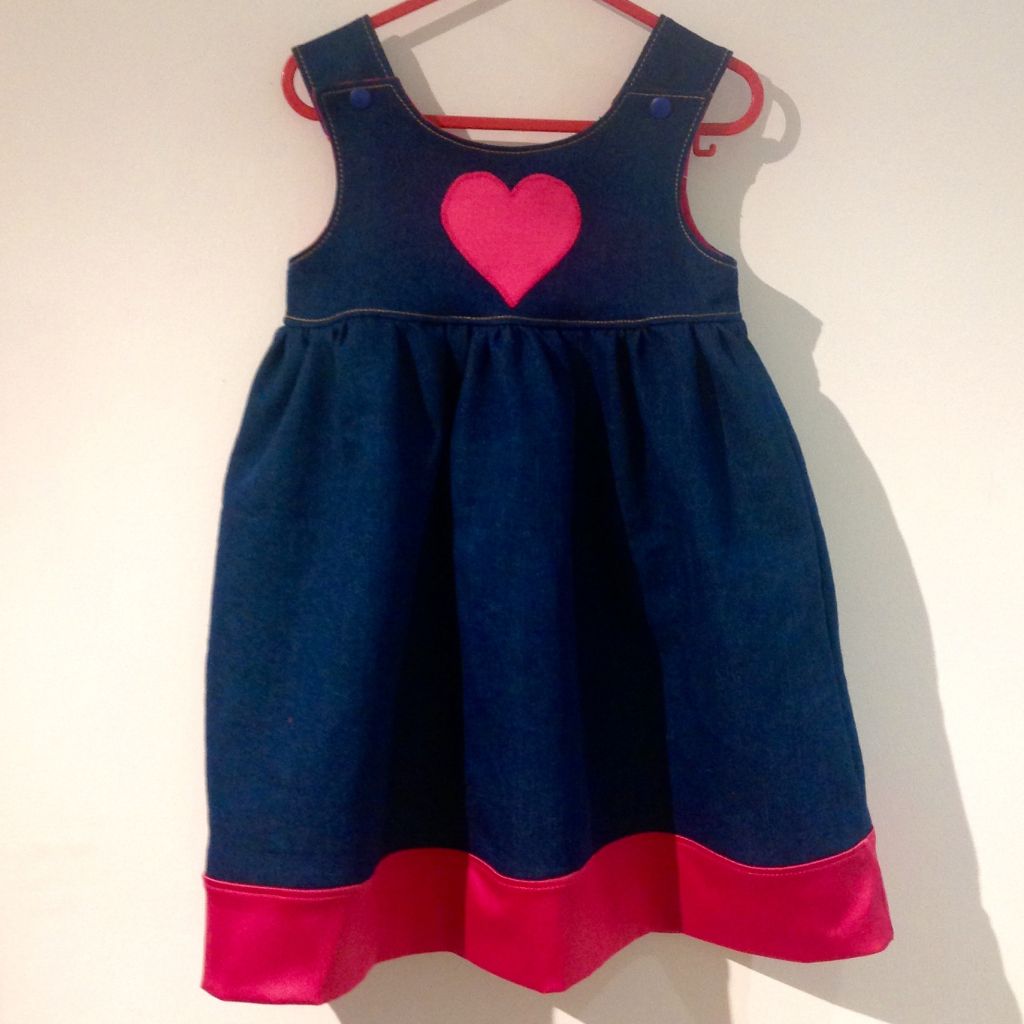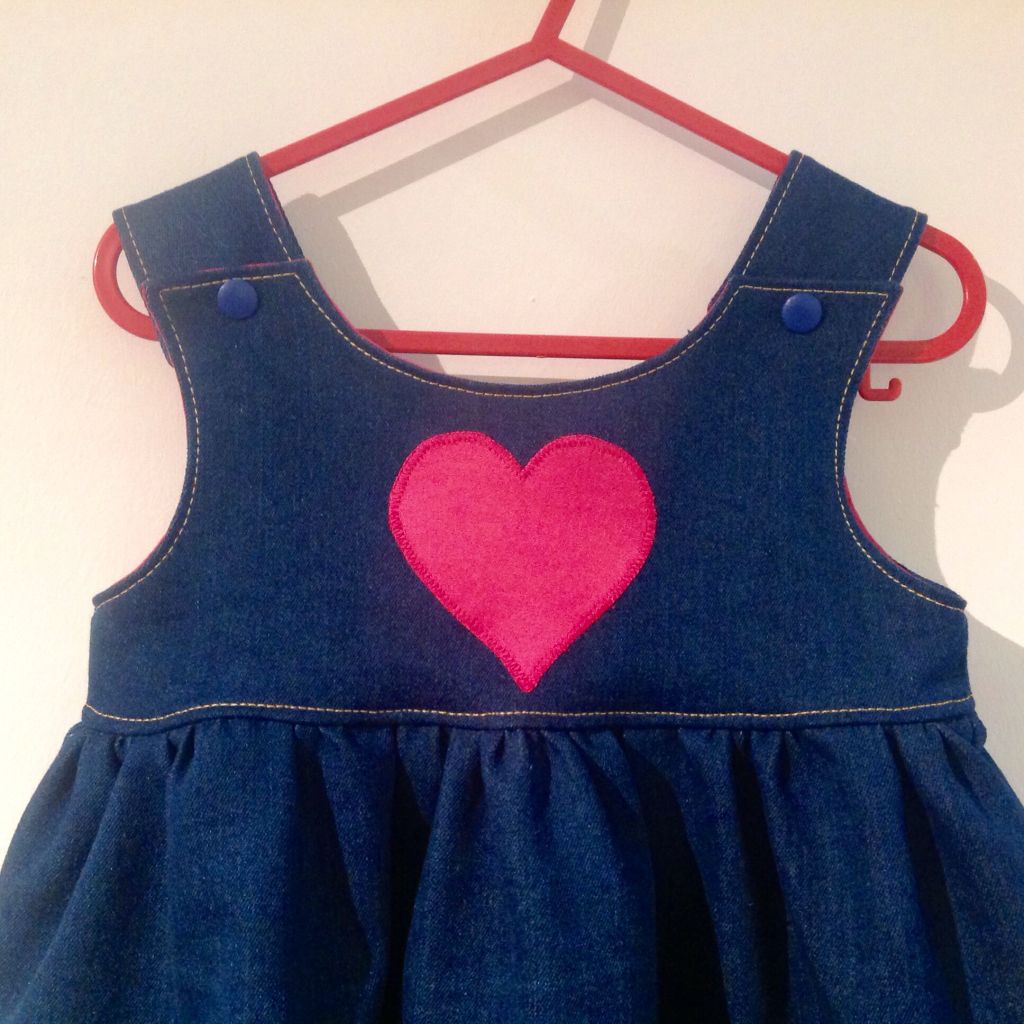 Check out this gorgeous fuscia pink satin lining to the bodice! Sadly that's the last of the pink stretch satin I bought on Goldhawk Road.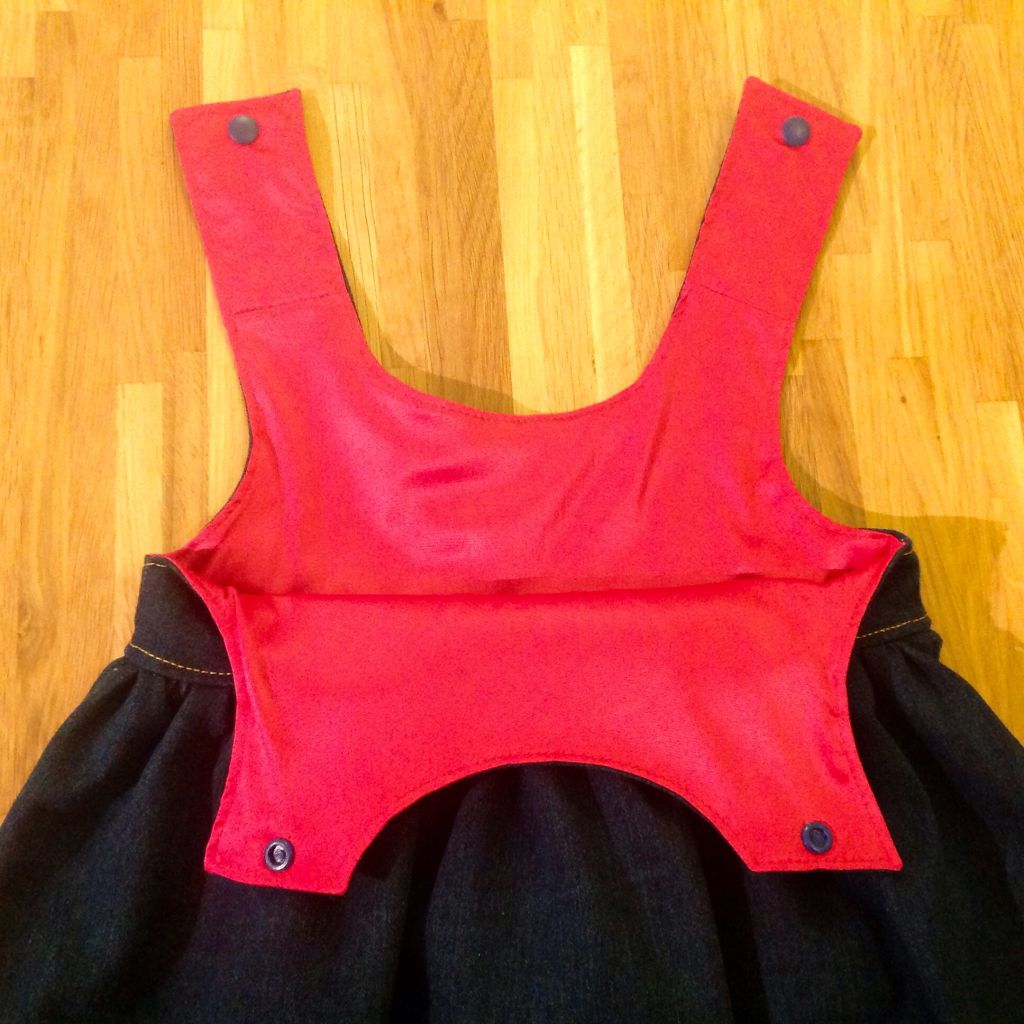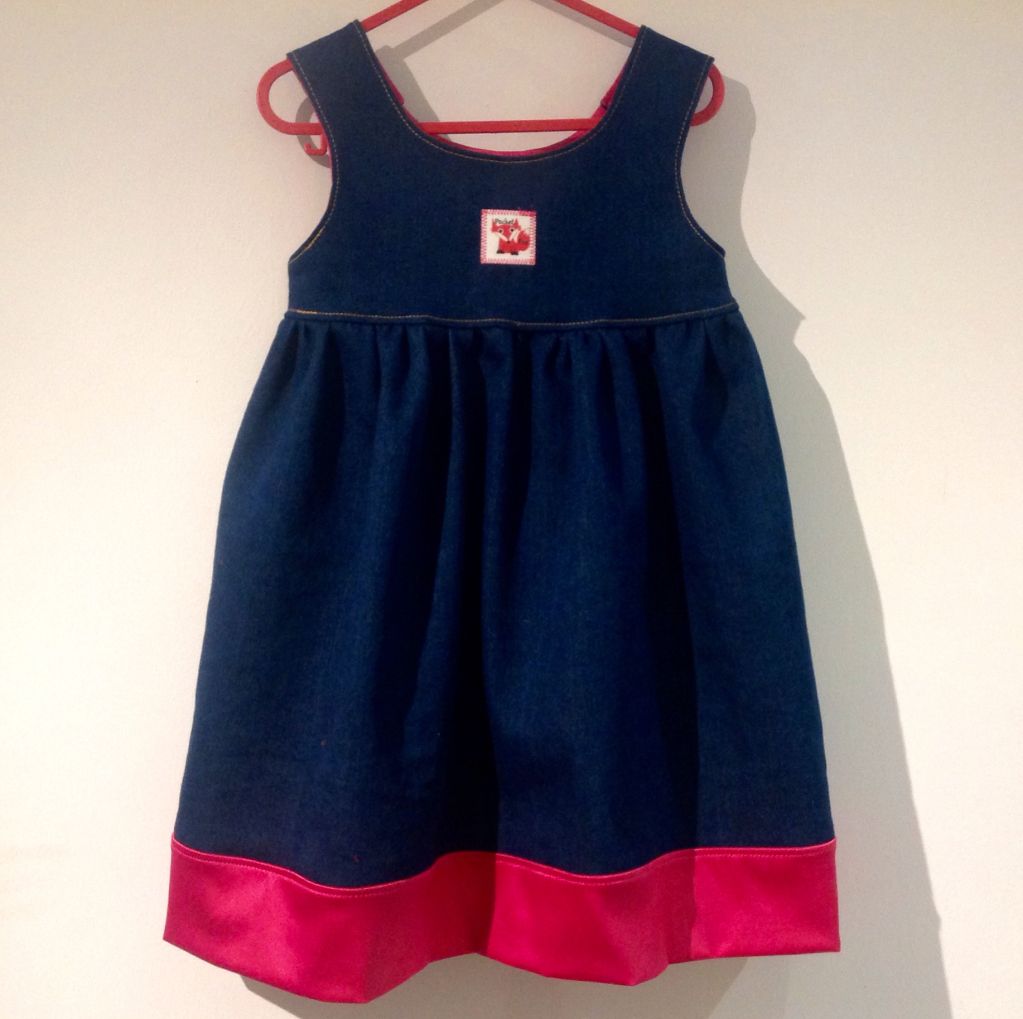 Oh and I made some heart bibs too.
One more day of KCW to go (or one more day to sew, perhaps?). Not sure what I'll be sewing tomorrow... We'll see!