The Kudzus are almost done!
Day 3- bodices
The instructions just say to press the bodices, but I topstitched them too and the result is pretty good!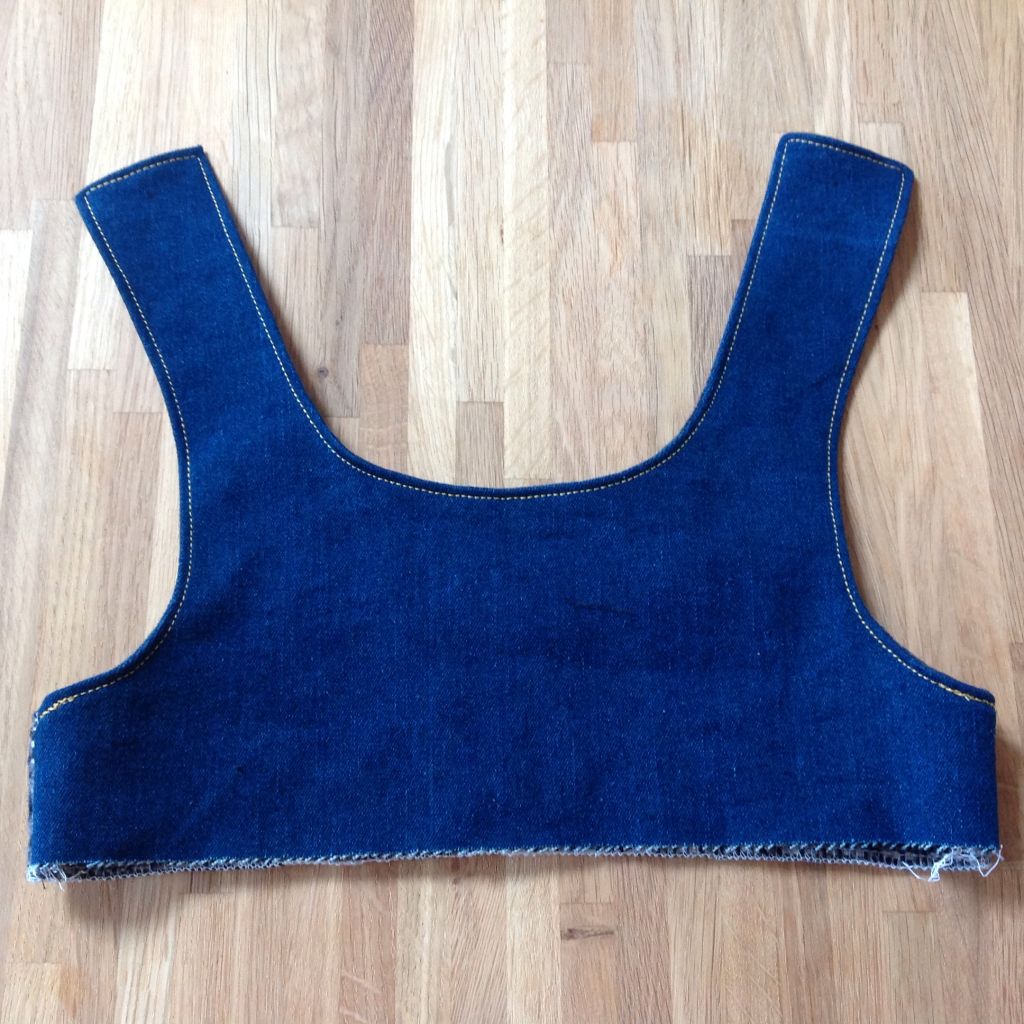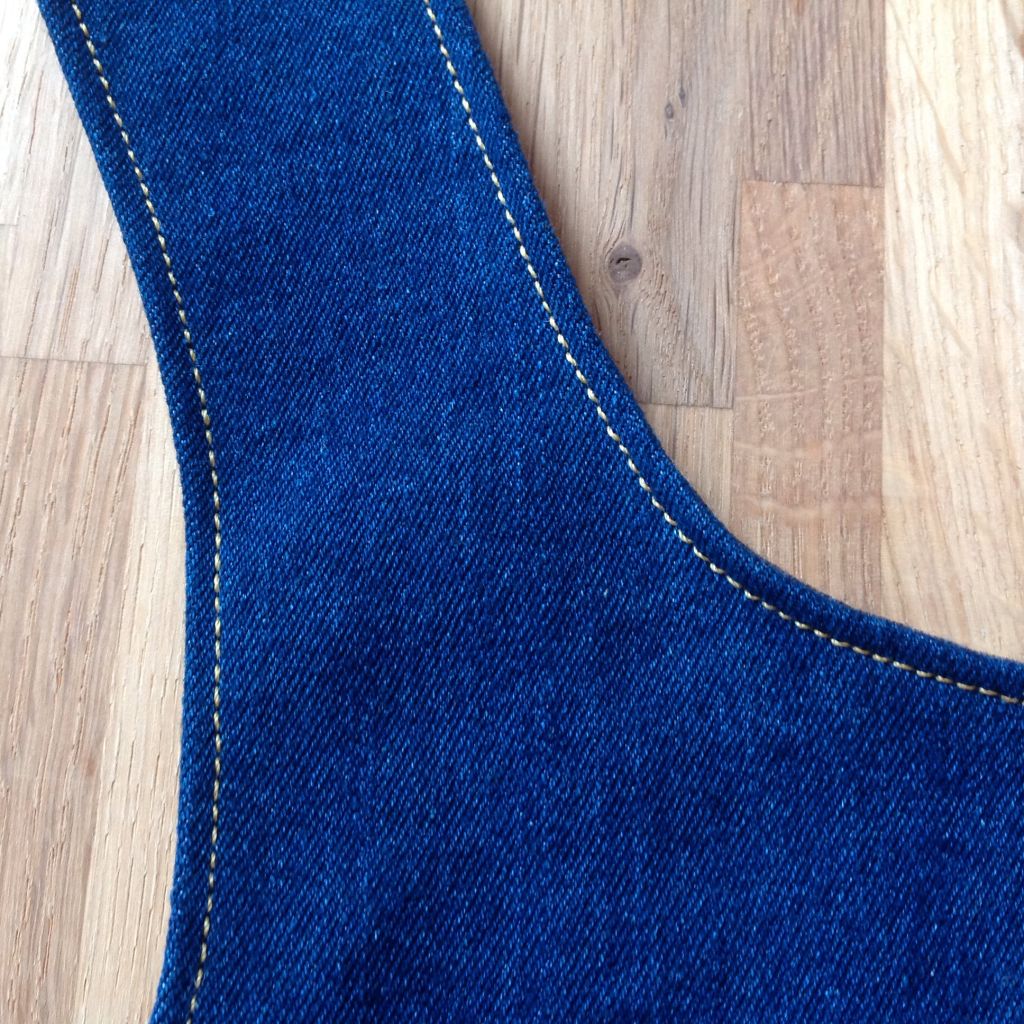 Day 4- legs
They're almost done. Little Cub's had brilliant raccoon bands around the legs, but they were way too long so they've been hemmed up inside the legs, ready to be let down when he's taller. This is what they'll look like when he's taller: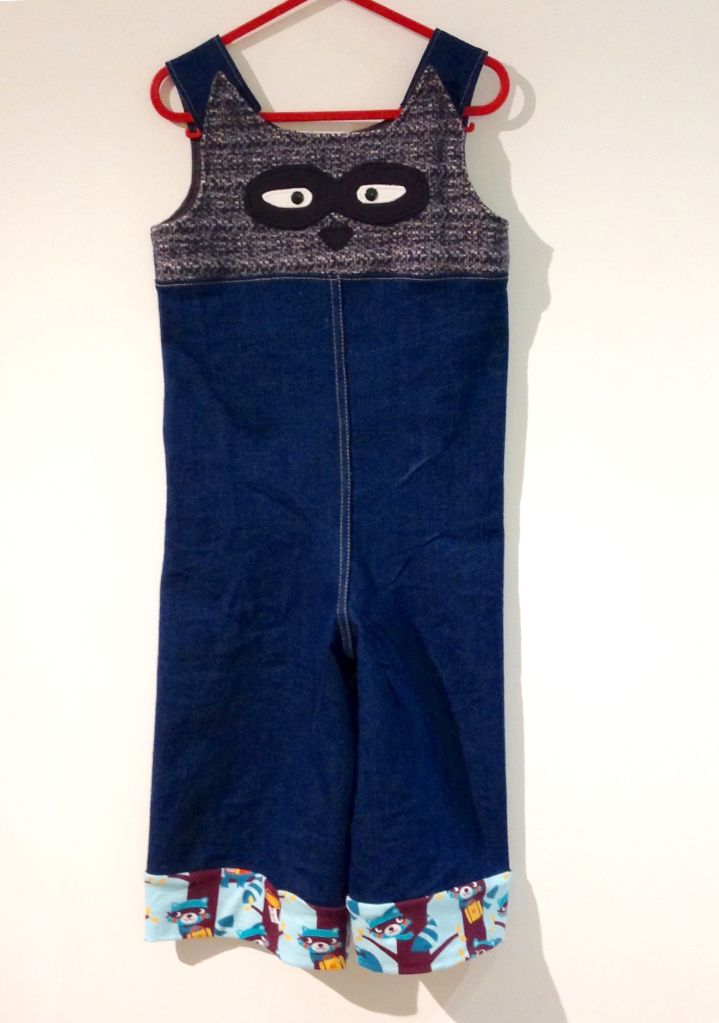 Big Cub's 'Batmarees' need hemming- but I need him to try them on first so I can get the length right. These look super long, so I think they'll need a few inches chopping off!